" S H A D O W S " Chapter two
---
17-11-2023, 10:12
ნანახია 268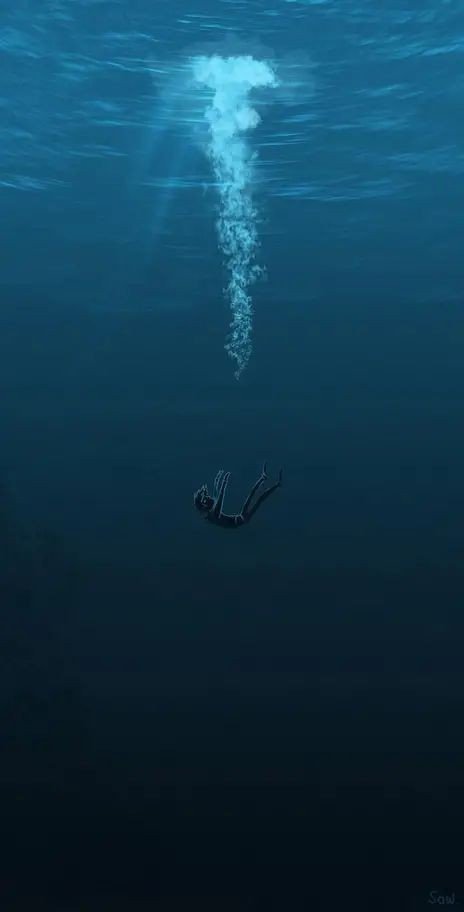 I took my keys and ran like mad. When I got at Sarah's place, I heard her scream at the entrance.
-It's me, did you call an emergency?
-No, No please help me, he's coming.
Thank heavens the ambulance came soon and after 2 hours I was holding an adorable and charming little prince Noah in my hands. He was so tiny, vulnerable and free-spirited. He was sleeping with a calm and carefree face that I almost bite his cheeks. Sarah was feeling healthy as well.
-Tess, did you get through Daniel?
-No, there was a voicemail, but I dropped him a line. Hope he'll check it soon.
-He's on a business trip. He's to be back after 3 days.
-Oh, I thought he was with his parents. Anyways don't you need some clothes or things from home?
-Thanks but I don't want to disturb you.
-Wait, wait, are you completely out of your mind? What the hell are you talking about? I'll go and bring you some sheets and clothes for you and Noah. I'll ask the doctor and bring you an appropriate meal as well.
-Thank heavens you exist. I love you so much.
-Don't even mention it. You'll have to do the same thing for me in 7 months, so there's a deal.
I rushed to get home as soon as possible, grabbed clothes and things Sarah asked for and went to the supermarket to bring some fruit and dairy to her.
They say: "nothing happens without a reason" and guess what? When I was leaving the supermarket, I slammed the door without a think and I heard a gruesome screaming behind me.
-Those women are going crazy day by day. Ma'am are you blind?
I turned around and saw a tall, solemn faced man with a pain in his eyes. Who was standing at the door while he was talking shit about women.
-Excuse me? Are you always so rude when it comes to women?
-How on earth can you come to me and rebuke me for talking the way I do, when you slammed the door and almost gave me a brain concussion?
-Ha ha, do you really think that this excuses that kind of behavior? No Way!
-God please give me a patience not to kill her. Thank you for being so kind, but I have to go to the hospital, I don't have time to stay and argue with idle people. Mind your business.
-Such a jerk…
I was furious with him, because he didn't even let me explain and went like mad. I just turned around and went through my car… There was nobody in the ward. I called Sarah but I couldn't get through. Then out of the blue a nurse came into the ward.
-Excuse me, could you tell me where's the lady and a baby who were staying there?
-I'm sorry, Ma'am... Oh I heard that the baby had a lung failure or thing like that. I think they are doing a surgery.
-Where's the operating room?
-On the third floor. Room number 171 on your left.
-Your support means the world. Thank you so much
I saw Sarah, she was as white as snow. She looked at me with tears in her eyes.
-He's gonna die.
-Shh, don't worry. Noah will be okey. Everything's gonna be okey. I'm here. Take a deep breath and sit down there, please.
-The doctor said that… where's my baby?
-Calm down ma'am, the doctor will be there in 15 minutes, everything's okey.
-I told you Sarah. He'll recover soon. No worries, please sit down there and wait for the doctor.
As soon as Sarah got relaxed, she fell asleep. The nurse came out of the operating room and told me that everything's all right and I had to meet the doctor to get the prescription. I knocked on the door but there was no response, So I thought he wasn't inside yet.
-Come in… are all those people deaf and blind today? I have to get up and open the door by myself. They can't even do just a simple action. Gosh
-Omg did he say come in? – I pushed the door when I heard a scream and I realized that somebody was standing behind the door. I stand back and became rigid.
-You? Again?
ავტორი" ნ.ჯიმშელეიშვილი

---
.:დღის აქტიური მკითხველი:.


.:შემოგვიერთდით FACEBOOK-ზე:.